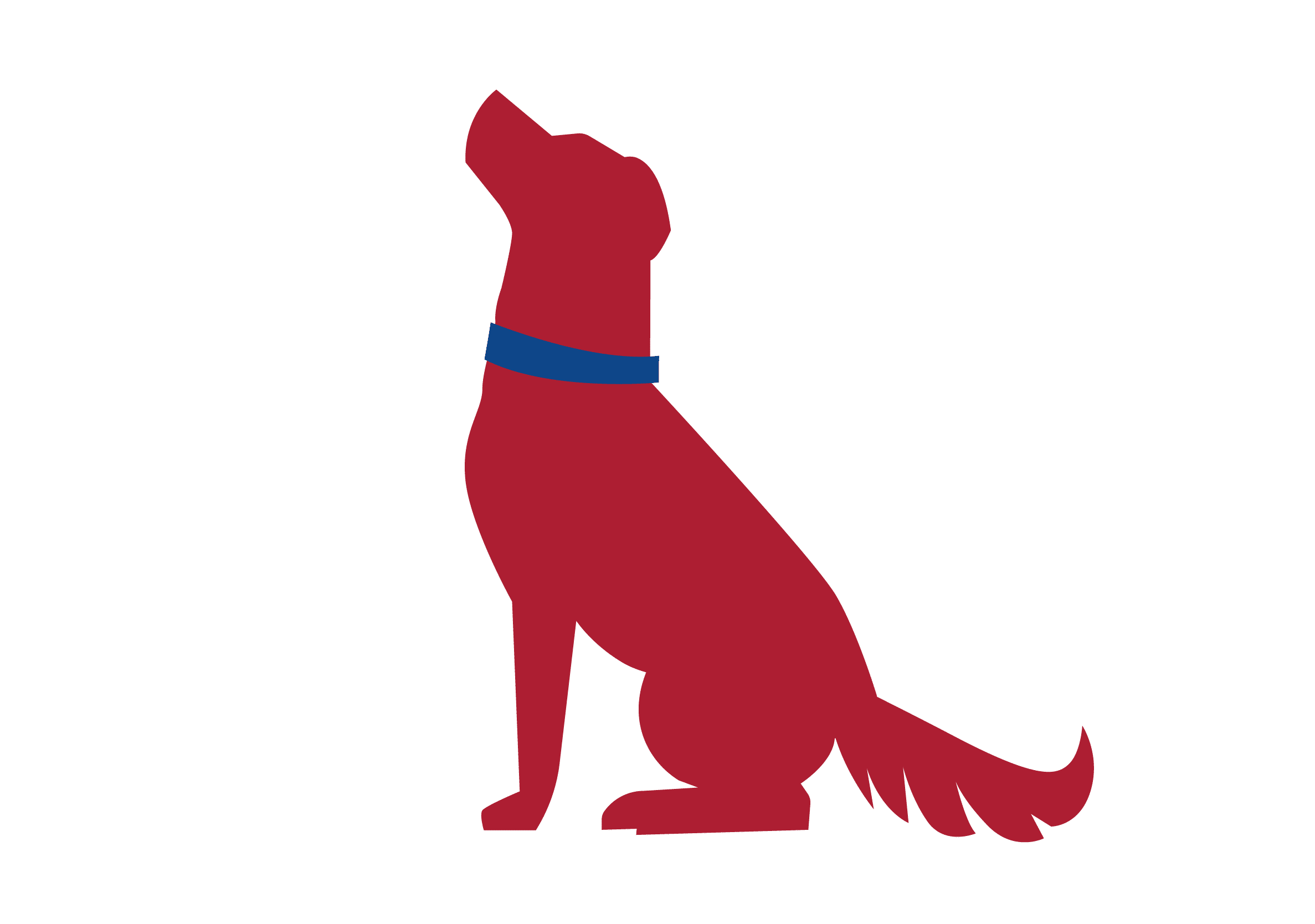 Cutaneous and renal glomerular vasculopathy (CRGV) is a rare, potentially life-threating, disease of unknown aetiology often characterised by ulceration of the distal extremities in dogs. It is sometimes referred to as Alabama rot because some of the initially reported cases in the 1980s were associated with a dog racing park in Alabama, USA. All US cases were reported in greyhounds.
CRGV is variably associated with clinically significant renal azotaemia, secondary to acute kidney injury (AKI); some dogs develop skin lesions without AKI (ie, non-azotemic CRGV). The relative proportion of azotemic versus non-azotemic CRGV cases in the UK remains unknown.
FIGURE 1 Well-demarcated, ulcerative lesion distal to the left tarsus on a Labrador retriever with CRGV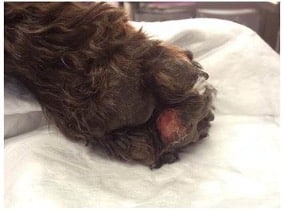 FIGURE 2 Well-demarcated, erosive lesion on the digital pad of a crossbreed dog with CRGV
Since 2012, CRGV has been recognised in more than 275 dogs of various breeds in the UK but the highest risk groups are hounds, gundogs, and pastoral dogs such as Labradors, spaniels and Hungarian Vizslas. There have now been cases in 47 of the 48 counties in the UK, with over 91% occurring between November and May.
Affected dogs in the UK can be male or female and of any age. Dogs have generally been walked in woodland areas.