Learn More About Anderson Moores Veterinary Specialists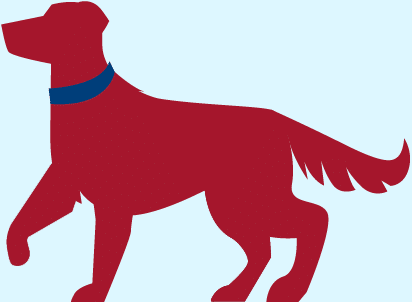 Since 2006, we've been one of the country's leading veterinary specialist service centres, with vets and their teams, caring for your cats and dogs every single day.
Our dedicated vets, nurses and animal care assistants, supported by the administrative teams, are committed to providing the highest quality surgical and medical care to look after your pets and to support you.
Many of our clinicians are nationally or internationally recognised specialists in their field and bring unique experiences in the care of your pets.
You can find us in Hampshire, just south of Winchester and close to the M3. We are in a serene countryside setting with state-of-the-art facilities and are available to look after your pets 24 hours a day, seven days a week.