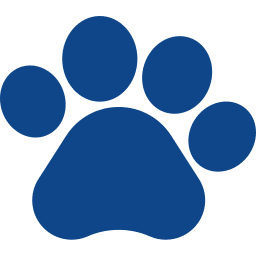 CRGV, commonly known as 'Alabama Rot' is a disease of unknown cause that affects all dog breeds and doesn't discriminate in terms of age or body size.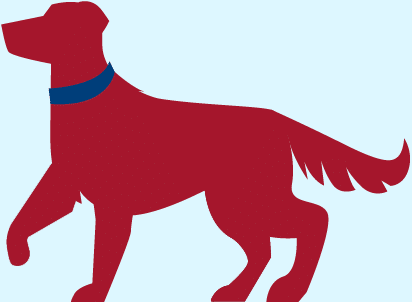 We track every confirmed case of CRGV in the country. It is possible there is an environmental trigger for this disease although thankfully it is unusual for more than one dog in a particular area to be affected.
The UK has now seen 297 confirmed cases in total with 2 suspected, and 7 cases in 2023.
Click below to search the map by year or location for confirmed cases.
Sign up to our newsletter to get up-to-date news and information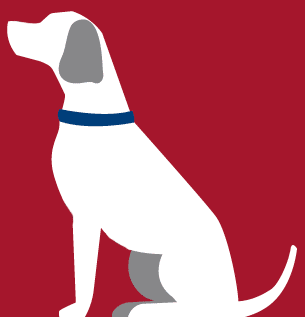 Your dog(s) licking their paws more than usual
A change in behaviour such as not eating or being excessively tired