About Anderson Moores Veterinary Specialists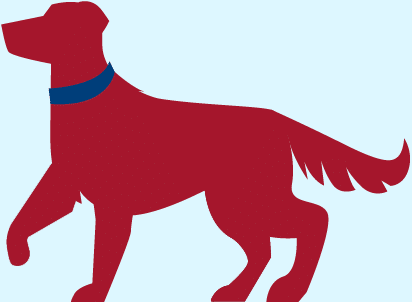 Since 2006, we've been one of the country's leading veterinary referral centres, with specialist vets and their teams, caring for small animals every day. Our standard of clinical care is high, as you would expect from a specialist led team that includes nationally and internationally recognised vets. Each one of them is dedicated to providing your clients' pets with the very best surgical and medical treatment and care.
Our multi-disciplinary approach means that the pets you refer to us are managed by specialist led teams covering a wide range of disciplines including orthopaedics, ECC, neurology, dermatology, soft tissue surgery, dentistry, imaging, medicine and anaesthesia.
We also have a large team of residents and interns gaining valuable experience working in each discipline to become the specialists of the future. Supporting our vets, and the care of your clients' pets, our experienced day and night nursing team are one of the largest veterinary nursing teams in the south with many of them holding specialist nursing qualifications. They are in turn supported by animal care assistants, as well as our customer care and insurance teams who make sure your clients are well looked after and fully informed.
You can find us in Hampshire, just south of Winchester and close to the M3. We are in a serene countryside setting with state-of-the-art facilities and are available to look after pets 24 hours a day, seven days a week.