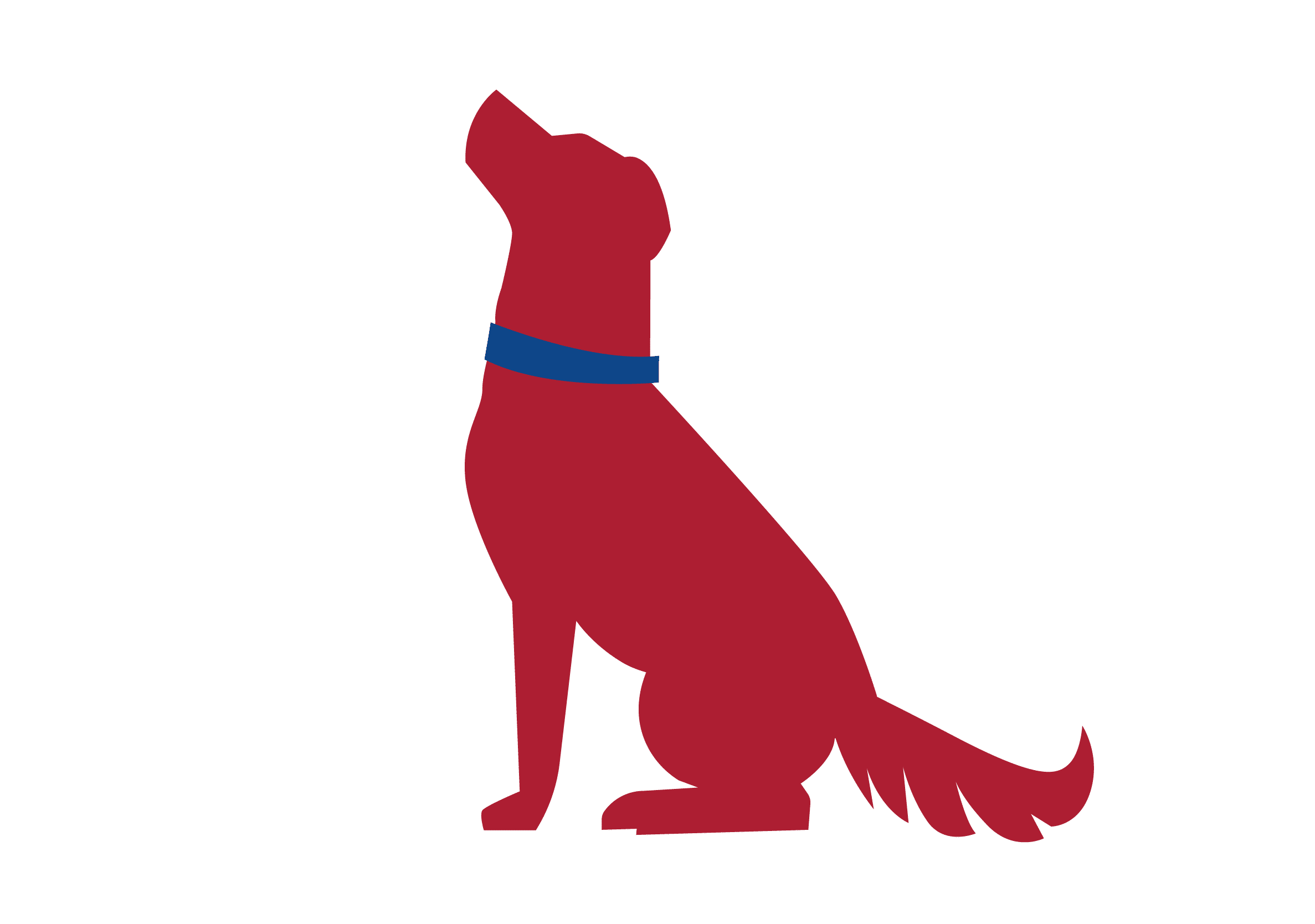 Alabama Rot is a potentially fatal disease affecting dogs across the United Kingdom. Alabama rot is also known as CRGV, which stands for Cutaneous and Renal Glomerular Vasculopathy.
CRGV is a disease that is often quick to cause clinical deterioration in those dogs affected by it. Within a matter of days, this disease can sometimes cause serious organ damage, including kidney failure.
Unfortunately, it isn't yet known what causes this often fatal disease or exactly how to cure it.
It's important to use what we do know about this disease to protect our dogs as much as possible and it's important to be able to recognise possible Alabama Rot symptoms.
If you suspect your dog may have CRGV, the best thing you can do for them is to act fast. A more favourable outcome may be possible with early recognition.
Alabama Rot Symptoms and Signs
As CRGV is such a rapidly progressing disease, it's important to be aware of the first signs that something may be wrong with your dog. The earliest signs of Alabama Rot may include:
Skin sores (often below the elbow or knee but sometimes on the body, face or tongue)

Unexplained redness and/or swelling especially on the legs

Vomiting

Decreased appetite (eating less)

Drinking more water
If your dog loves walking in/rolling around in the mud, or you've been walking them through wooded or muddy areas, be on the lookout for these signs of CRGV especially between the months of November and May. Wash them off after their walk and over the next few days check them for sores. Pay attention to your dog's legs and paws, as well as their body, face, and tongue.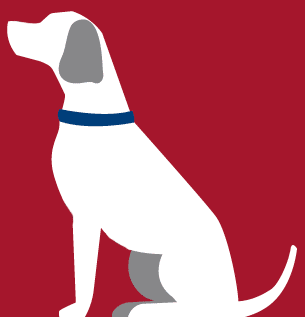 Your dog(s) licking their paws more than usual
A change in behaviour such as not eating or being excessively tired
Live Map of Alabama Rot Cases
We regularly update a map of the location of confirmed cases. This map is important to show the location of recently confirmed cases and possible clustering of confirmed cases (i.e., multiple cases in the same area around the same time).
Reporting a Possible Case of Alabama Rot
If you have any concerns about your dog, your first call should always be to your local vet. The likelihood is that your pet won't be suffering from this dreadful disease; however, your vet is welcome to contact Anderson Moores Veterinary Specialists if they are concerned and would like advice. For more information you can also take a look at our Alabama Rot FAQs.